We've just won Feefo's Gold Trusted Service Award 2023!
Forest news
31/01/23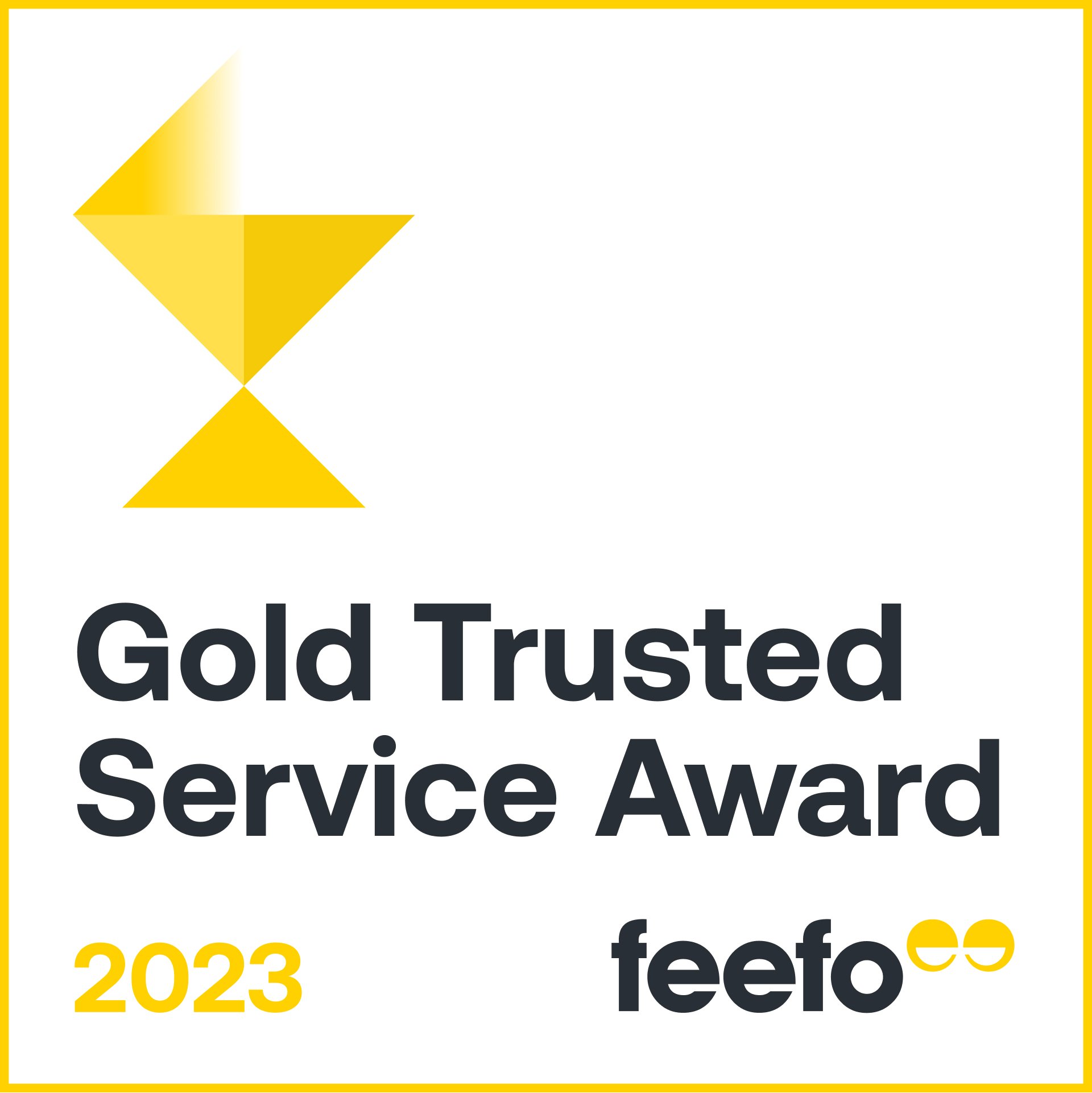 We're excited to announce that we're a #FeefoTrusted Gold Service awards winner for 2022 & 2023.
Feefo is a leading global customer reviews platform, on a mission to empower businesses to fully understand their customers' needs. Tony Wheble, CEO at Feefo said: "The Trusted Service Awards recognise companies who go above and beyond to provide the very best customer experience."
The awards are based purely on guest feedback, meaning they're a true reflection of our commitment to outstanding customer service.
We want to say a huge thank you for all your reviews!
Here's what some of you had to say...